For the month of November, Craig and I decided to make a list of the things we are thankful for.
I wanted it to be different than my usual list of things I am grateful for...so we would try and review our day, and right before bed, say one thing that we were grateful for that day.
We weren't perfect, but we tried each night. If we missed a night, we would make it up later :)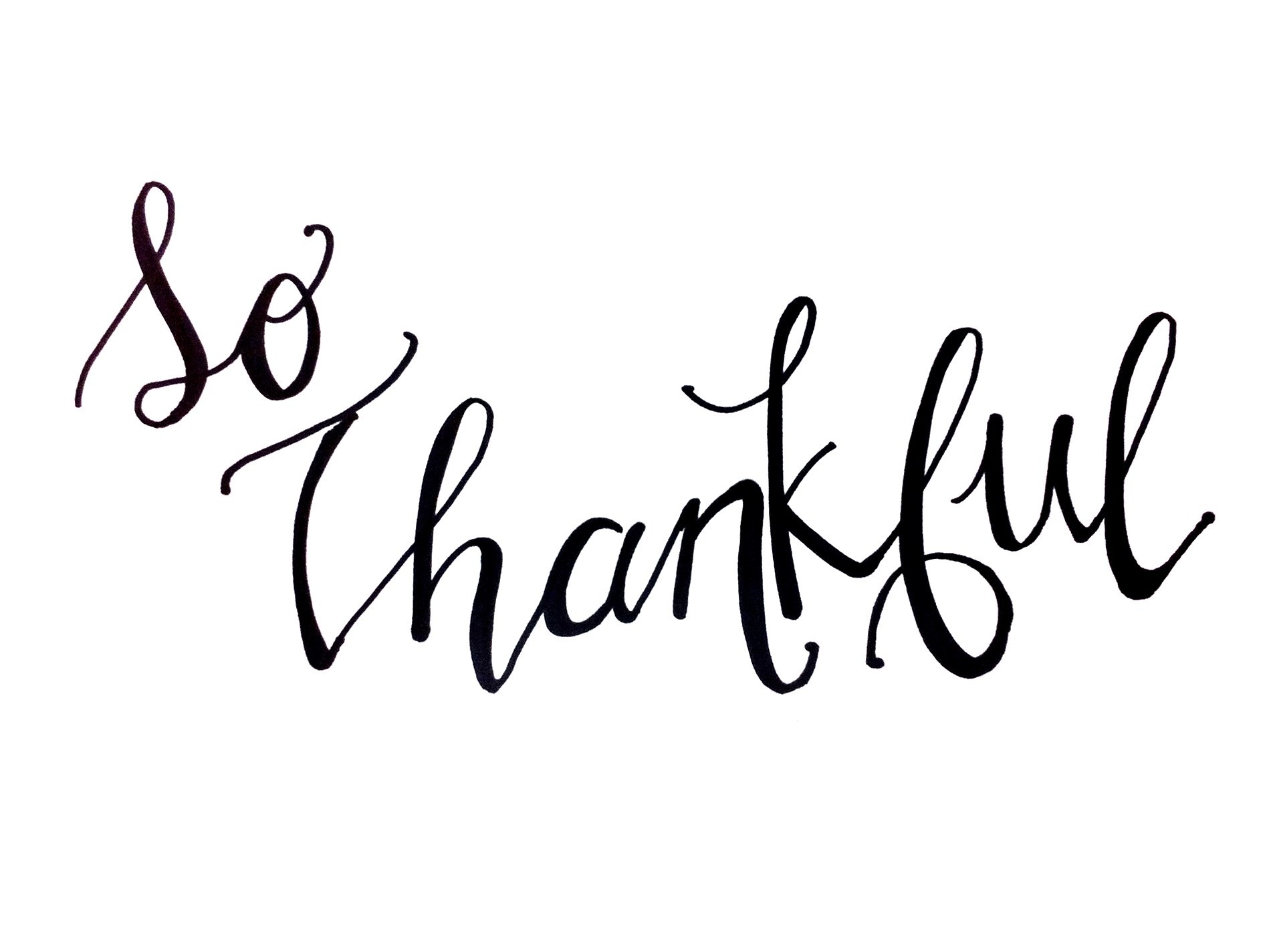 So here is a list- with no repeats between the both of us! (That was one of the rules I made :))
Craig's List:
1. Paisley
This is one we fought over :) I wanted her on my list- but I let him have her :)
2. My wife
3. Work
We are so blessed as a family that Craig has the job he does. He is a pharmacy tech and is dang good at it. He is always being told what a good employee he is. I am so happy that he is the hardest worker I know.
4. School
5. Music
6. Friends
7. Movies
8. Franks Red Hot Sauce- ya apparently this was important enough to make the list :)
9. A warm, comfy bed
10. Snow
11. Veterans
Craig has been obsessed with WWII lately and even though I sometimes get bugged with the random
obsessions he has, I love watching him get so excited about the new things he learns.
12. Freedom
13. Safety
14. Blessings- I told him this shouldn't count because we were pretty much making a list of blessings!
ha-- did he listen, no :)
15. The Spirit
16. Forgiveness
We fought, and forgave each other...I personally am real grateful for forgiveness.
17. Nights off with my family
18. Pleasant Surprises!
19. God's Creations
20. A good nights rest
Because that is lacking right now :)
21. Tithing
WE HAVE THE STRONGEST TESTIMONY OF TITHING! We have experienced some large miracles because of tithing and that alone lets me know that their is a merciful God.
22. Atonement
23. Hymns
24. Christmas Music
These past two make me laugh because I can just hear Craig singing in the shower :)
25. Our Christmas Tree
"Even though it has a lot of glitter honey?" "Yes!"
26. New Experiences
We tried Thai food for the first time!!
27. My wife's kisses
Celeste's List:
1. The Gospel
2. My husband
3. The crisp breeze of fall
4. Soda- especially Sodalicious...right by my house...dangerous!
5. Modern Day Revelation
6. Blankets
7. Ability to make crafts
8. Arms to hold and comfort my baby
This was after a long Sunday. Paisley and I were in the hall for two hours and my arms were so tired after. I got home and was grumpy, hungry, and tired. At the end of the day, I felt bad because should just be so grateful that I have my sweet daughter, despite her being fussy. I am so lucky to have a body that can take care of her and love her..even when she hates church.
9. Gilmore Girls
This has become one of my favorites because of the mother daughter relationship :)
10. Warm Sweaters
11. Snuggles from Craig and Paiz
12. Phone calls to family when you cannot visit them
I love to talk to my mom and sisters when I don't have the time to drive and see them...this will become even bigger when we move :(
13. Christmas!
14. Prophets, Apostles, and other leaders
15. Good Health
16. Prayers and answers to prayers
17. Good people that don't steal
This thought came from that day when I left my breast pump in my class at 11:30 and then it was still there at 6 pm! ...Not that anyone would want my milk...but it was a good laugh :)
18. Cold Water
19. Firefighters and Policemen
We watched this news report in my Death and Dying class and it was on 9/11. I was reminded of this insane event and was introduced to new facts about this day. I had no idea how many firefighters and policemen that were killed that day. Really, really sad yet they were doing their duty to our country and that is so amazing to me.
20. Friends who don't forget about you
I recently had a friend get back from her mission. I was worried that she may just forget about me and continue hanging out with her friends that are still single and childless. One day she posted a picture with these fun, single friends and are was reminded of this worry. Not even an hour later, she texted me and told me that she needed some "Celeste" time :) I was so surprised that despite having a fun day with her other friends, she still remembered me. Knowing that I was not forgotten is really important to me.
21. Bishop who cares for the ward family
My bishop is my father-in-law. He recently just received this calling and I have been able to watch
this transition take place. Little did I know how much bishops really do love their ward family that they watch over. Little did I know all of the TIME AND LOVE that goes into this calling. Little did I know how much sleep that bishops loose over their callings. My eyes have been opened to the love that bishops have for their ward.
22. My personal trials
23. Change
I needed a change and decided to chop all of my hair off! I am so grateful for change...heck yes :)
24. The temple
This month, I didn't take the opportunity to go to the temple...but as I was pondering about blessings and what I was grateful for, the temple came to mind. I am so grateful for a sacred and safe place to go that is away from the worries and cares of the world. I am grateful for this escape when I need it or when I feel someone else may need it.
25. My sweet mother and father
I had the opportunity to go to lunch with my mom and dad and Paisley. I absolutely love spending time with them. They make me laugh and smile because of everything they do and say. I realize how much I am like them and that makes me feel so special. These two people are so special to me.
26. Holidays
One word: FAMILY!
27. Good Example
One more thing that I would like to share before I end is something that I want to remember.
I saw this little list on Facebook at Thanksgiving time and it really changed my perspective...
1.

Early Wake-Ups = Children to Love
2.

House to Clean = Safe Place to Live
3.

Laundry to Do = Clothes to Wear
4.

Dishes to Wash = Food to Eat
5.

Crumbs Under the Table = Family Meals
6.

Grocery Shopping = Money to Provide for Us
7.

Toilets to Clean = Indoor Plumbing
8.

Lots of Noise = People in my Life
9.

Endless Questions About Homework = Kid's Brain's Growing
10.

Sore + Tired in Bed = I'm Still Alive!

Despite this being long...I needed to get my feelings down before they were forgotten :)